---
Passion Will Bring Miracles -- A Lecture on Sales Experience from Failure to Success
---
On October 9, 2023, according to the company's annual training plan, the "Sales Experience from Failure to Success" training course, led by Professor Yang Qing, the head of Longyi Lecturer Group, was held at the old factory of our department.
On October 9, 2023, according to the company's annual training plan, the training course "sales experience from failure to success" taught by professor yang Qing, head of the long yttrium lecturer group, was held in the old factory of the department.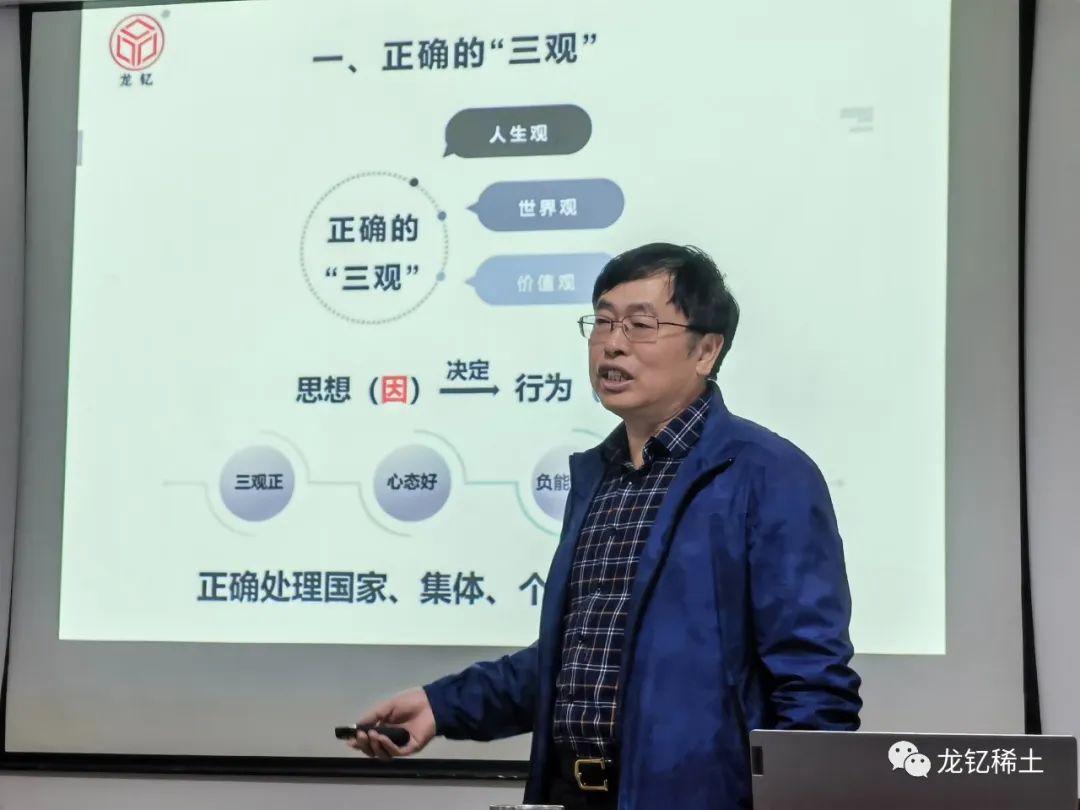 At the beginning of the course, the chairman of the board shared with the team members the classic cases he had experienced for decades, how to solve difficulties, how to overcome himself with tenacious ideas when lacking confidence, how to choose when facing conflicts between career and family, and finally achieved certain success in the field of rare earth materials..., let the students understand from their hearts, only by establishing a correct and positive outlook on life, values and world outlook can it bring positive significance to life and family.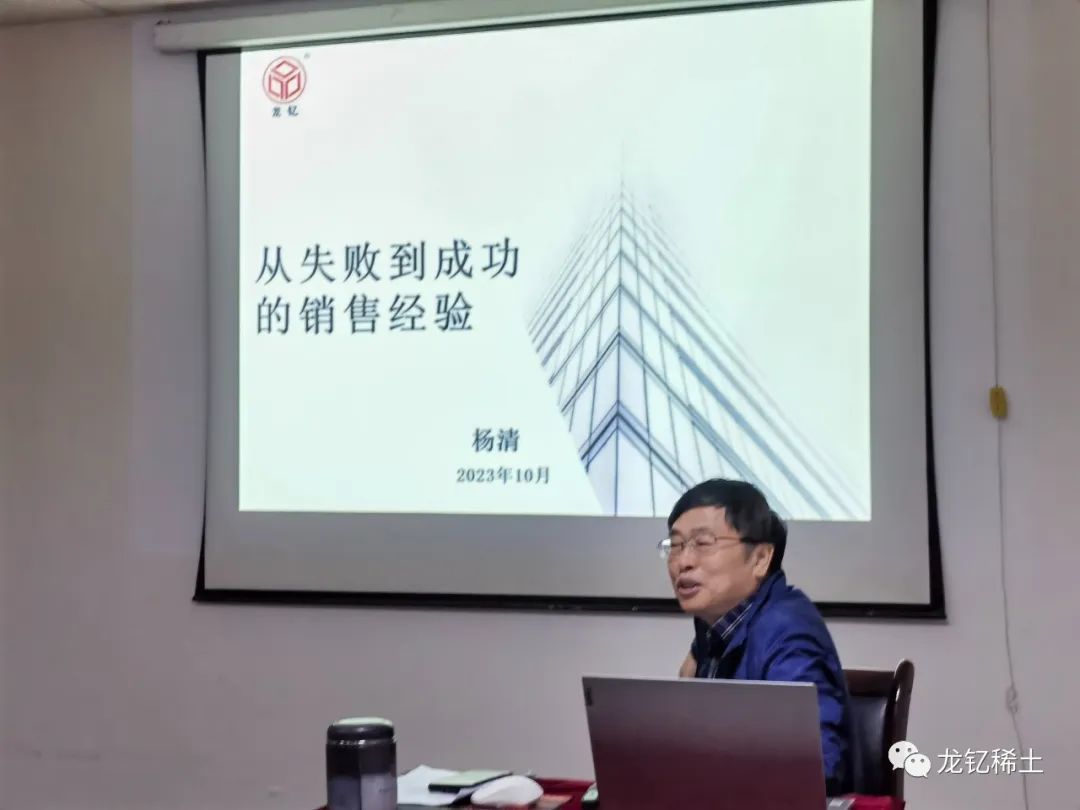 In recent years, the words "positive energy" and "empowerment" are often mentioned. It can be seen that everything needs passion. Successful people often have the commonness of being quite confident, passionate and infecting others. We need to believe in the power of "belief" to make everything possible, becausePassion can bring miracles!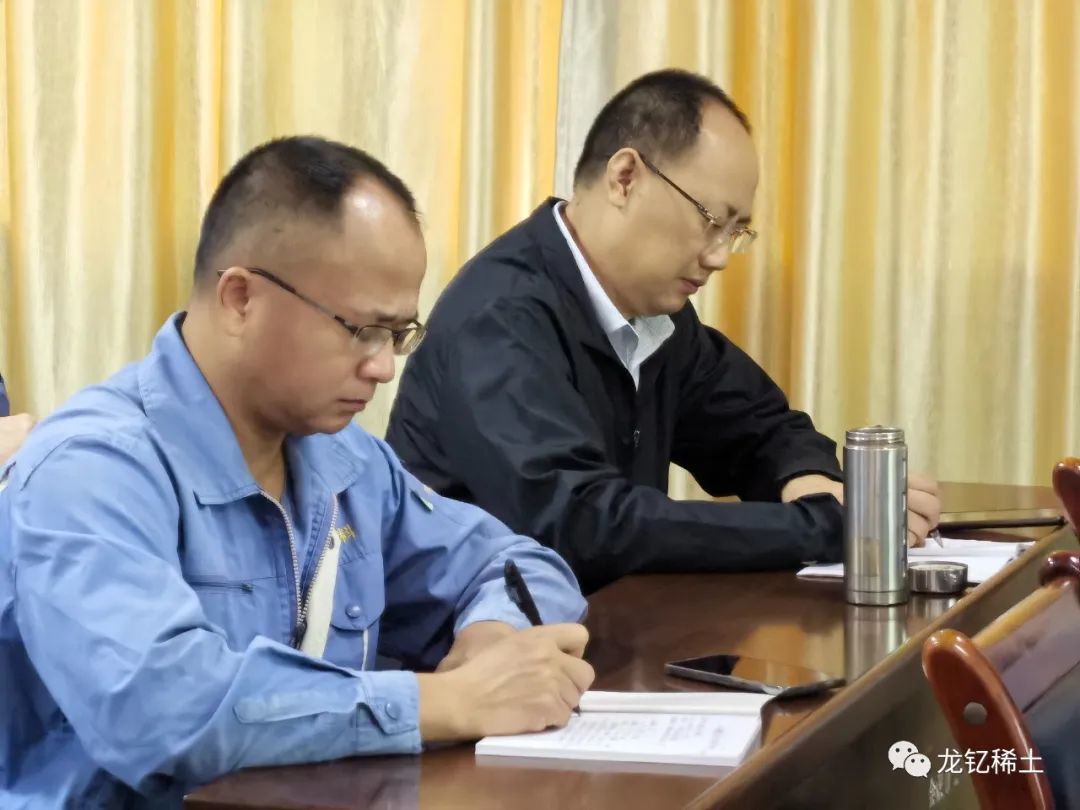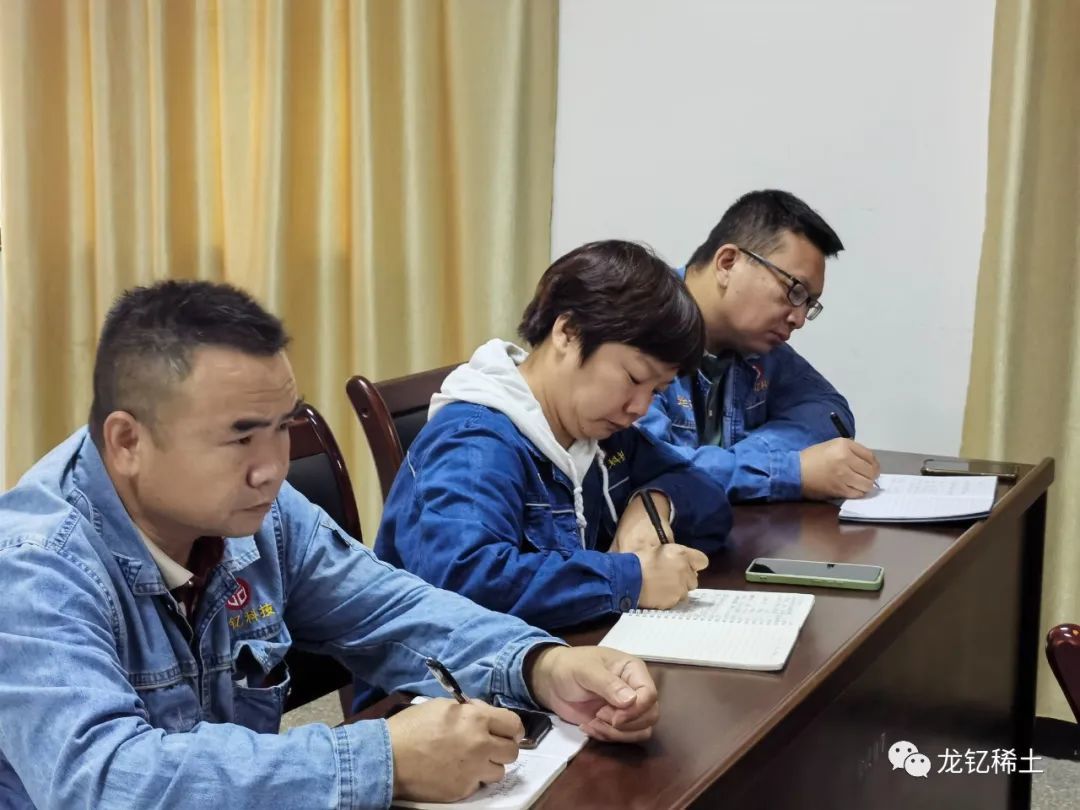 Subsequently, Professor Yang Qing focused on the underlying logic of achievement, work schedule, the most important sales secrets, the usual principles of sales, being good at asking questions and important words, discovering hidden reasons, and sincerely gaining trust... And other levels and thinking structures, explained in simple terms, and easily and lively taught and demonstrated the method of theoretical transformation for the students.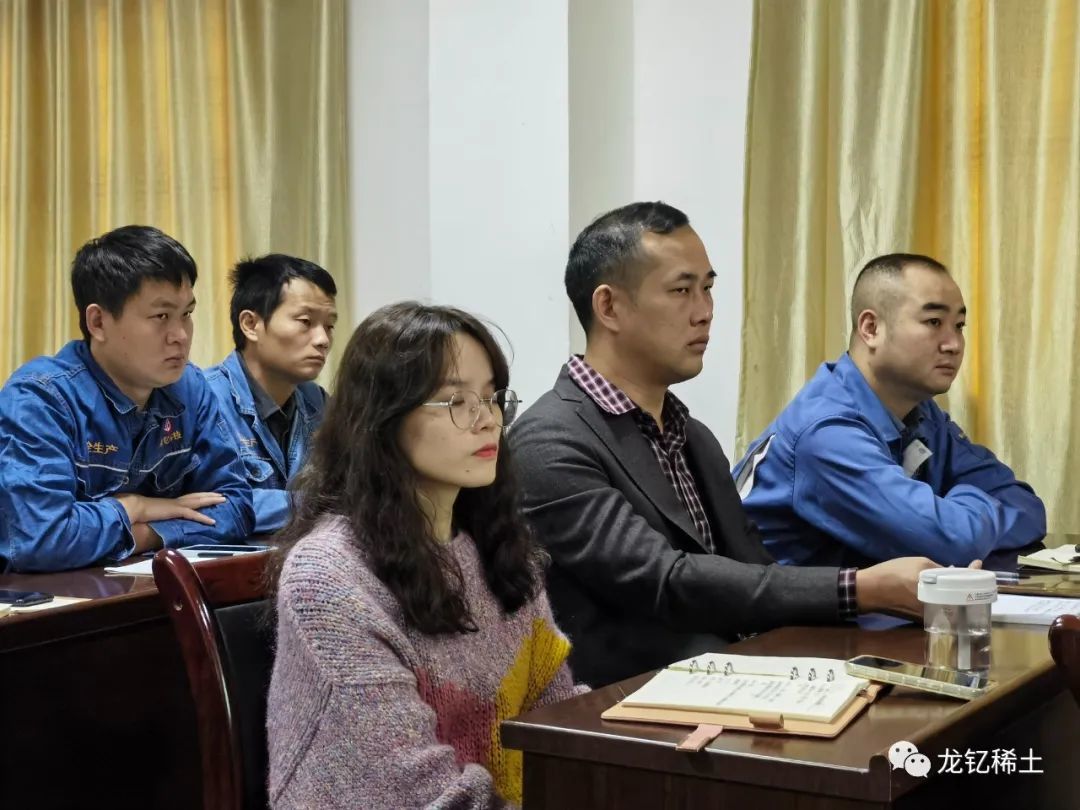 The whole training was successfully completed in an active, serious and interactive atmosphere. Each student submitted his experience according to the training requirements and stored it in a file, which was included in one of the bases for participating in the evaluation and salary increase.